From the desk of...
Parks and Recreation
Welcome to Spooky Town
Halloween is FINALLY on a Saturday and we have a jam packed day in store for all the creepy crawly haunted fun the family can stand!
Start the day with a 6.66k Haunted Halloween Hustle. Run, walk or crawl, just don't miss it!
Get treats (or give tricks) from your favorite Higland Businesses who will be at Glik Park for the Candy Trail
Carve out some creativity and enter the Pumpkin Carving Contest, also at Glik Park - PRIZES FOR THE WINNER!
Engage in traditional Trick Or Treating following Ghoulishly Grand Guidelines outlined below: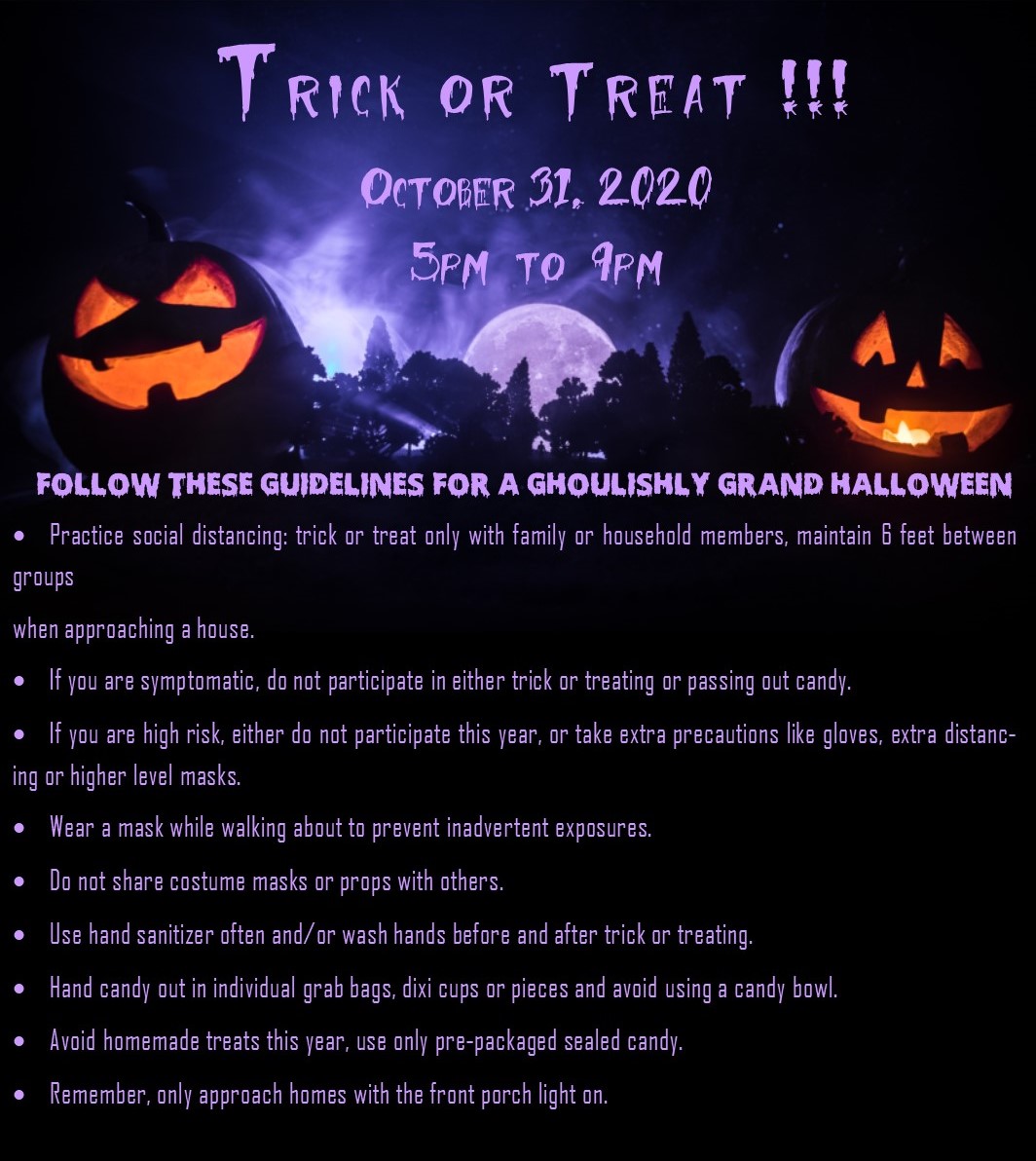 * For your wellness and for the safety of our entire Highland Community please following COVID-19 guidelines. Click here for some helpful tips.

IDPH: http://www.dph.illinois.gov/
CDC: https://www.cdc.gov/coronavirus/2019-ncov/index.html
Illinois 24/7 Hotline: 1-800-889-3931 or email: dph.sick@illinois.gov
www.highlandil.gov


read more...
Open House Oct. 29th!
The City of Highland will unveil the new senior center by welcoming the public on Oct. 29th from 10am-2pm