From the desk of...
Parks and Recreation
Get ready for the Gobble Hobble
Get a workout Thanksgiving morning and give back to the community!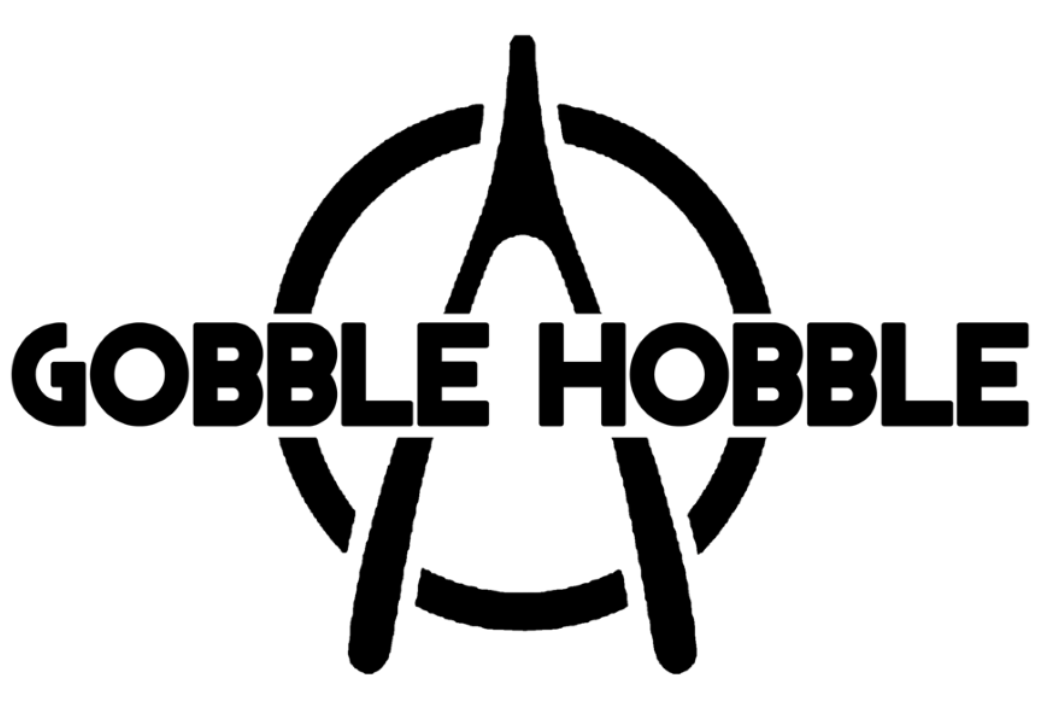 * For your wellness and for the safety of our entire Highland Community please following COVID-19 guidelines. Click here for some helpful tips.

IDPH: http://www.dph.illinois.gov/
CDC: https://www.cdc.gov/coronavirus/2019-ncov/index.html
Illinois 24/7 Hotline: 1-800-889-3931 or email: dph.sick@illinois.gov
www.highlandil.gov


read more...
City Prepares for Christmas!
Kick off the Christmas season with the annual Christmas parade!