City Offers Mobile Application
Finding New Ways to Stay In Touch

Highland Happenings; City Offers New Way to Stay In Touch
The City of Highland demonstrated Highland Happenings, the new citizen engagement application developed to increase communication at the council meeting on Tuesday, Sept. 6, 2022. The application can be downloaded on Android and iPhones and is free. The City intends to push notifications out to those who have the app downloaded. Categories of notifications include but aren't limited to City Service Interruptions such as electric outages, boil orders and street closure; Public Safety Announcements which might include news about Hondo the K9, and Events that have requested special approval through council.
The application took about four months to develop said Director of Technology and Innovation Angela Imming and was designed with the ease of use in mind. "The application is intended to be very easy to use. Simply download the application by either using the QR code or by searching on Highland Happenings in the play store. Once it's downloaded, you can chose to create an account so you can manage your notifications. The last thing we want to do is cause noise by over communicating on topics someone might not be interested in. If you create an account you can choose what notifications you want to receive," Imming said.
City Manager Chris Conrad hopes the application will be effective. "With all the methods of communication and social media that citizens are exposed to, we know it can be difficult to sift the important information from the entertainment. With that in mind, we're constantly looking for ways to increase our transparency and communicate with our citizens in the most efficient way possible. This app is a tool to help us do exactly that," Conrad said.
"Our goals is to have 10,000 downloads by April," she said. Imming walked the council meeting attendees through downloading the application saying they want to get as many people to download the application as possible.
For information about the application and instructions on its use, visit the City Website at highlandil.il.gov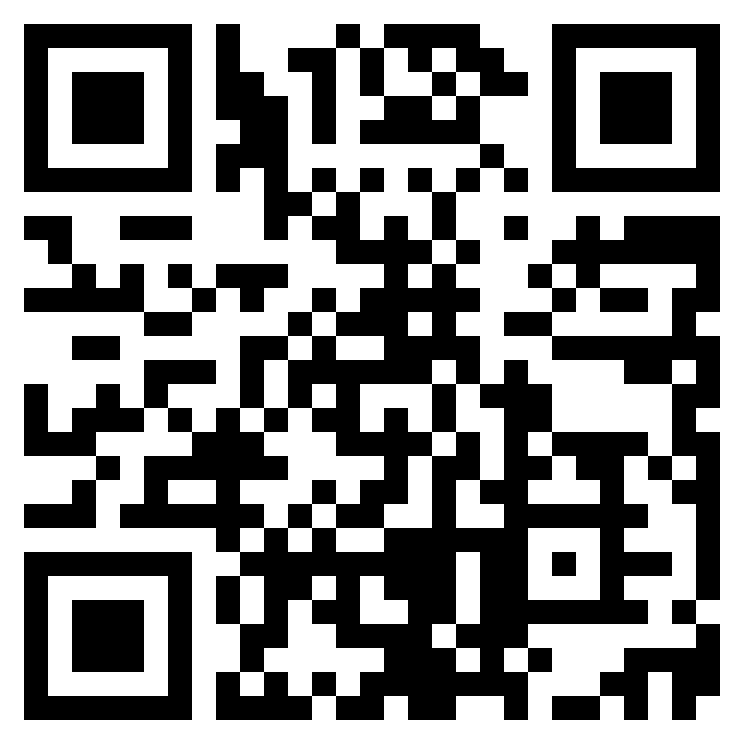 Scan this QR code to download the Highland Happenings Ap.
Utility Bill Delivery Delay
Please Call for Assistance