October 20, 2020
The City is beautifying Broadway. Crews working from early morning to late afternoon are quickly implementing the improvements envisioned by City Manager, Mark Latham, over three years ago. Also known as the Broadway Beautification, the work has been made possible through a $1.4 million Illinois Transportation Enhancement Program (ITEP) grant Highland was awarded. ITEP is a grant sponsored by the State where Federal funds are matched and earmarked for use to enhance bike or predestination facilities and abandoned railroad corridors.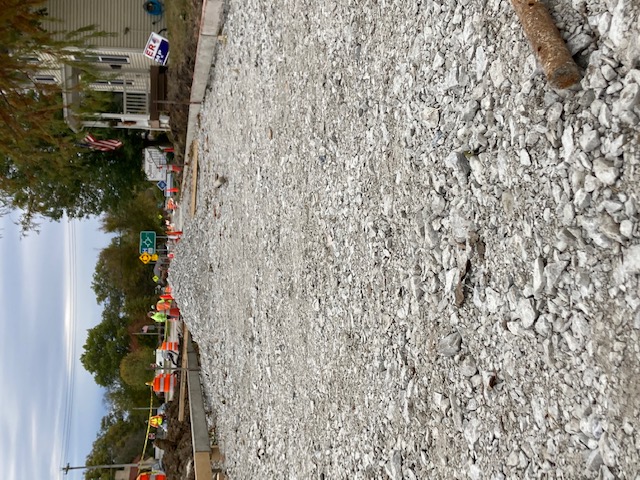 Highland applied for this grant over three years ago.
"Phase one includes curbing, sidewalks replaced with eight feet wide walks, updated signals and period appropriate lighting," Latham said. "This begins at Poplar and extends to Laurel. The next phase would go from Laurel to 160," he said.
The project, which also includes tree planting and repainting traffic signal and crosswalks is expected to be complete in May of 2021.

This work is being managed by the City of Highland Public Works team.

IDPH: http://www.dph.illinois.gov/
CDC: https://www.cdc.gov/coronavirus/2019-ncov/index.html
Illinois 24/7 Hotline: 1-800-889-3931 or email: dph.sick@illinois.gov
www.highlandil.gov