Oct. 9, 2020

Sue Chasteen, certified balloon artist and owner of, It's Party Time!, located at 919 Washington St., Highland, IL, has a lot to celebrate. Not only is the party store welcoming its 15th year anniversary in December, it is also celebrating being awarded a $500 grant from the City of Highland for implementing an e-Commerce solution.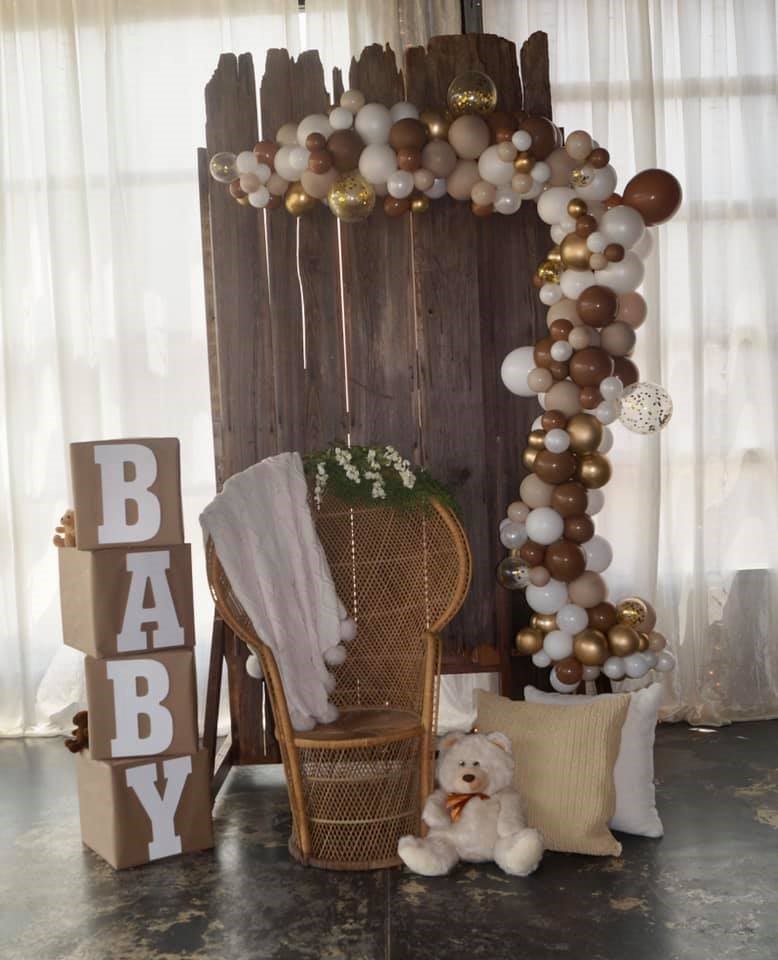 In March, the City's Industrial Development Commission (IDC) agreed to sponsor grants provided to current city businesses who deploy a technology that allows customers to purchase products or services completely on-line. This approach to advertising and sales is known as e-Commerce, or the electronic purchasing and selling product. The grant came at a pivotal time in terms of the corona virus and shutdown mandate from the Governor.
Angela Imming, Director of Technology and Innovation, spearheaded the grant, and worked with Breann Speraneo, Director of Community Development. Imming citied the need for technology to help businesses get through the shut-down.
"e-Commerce allows businesses to have a limitless market. Advertising products on-line so that they can be purchased from anywhere allows all the people who visit our shops during festival or other weekend trip to Highland to continue to consume when they return home," Imming said. "More importantly, it also allows residents to buy products and support our local small businesses despite a shut down," she added.
Chasteen was the first and only applicant for the grant and was awarded $500.00 by the IDC on Wed. Oct., 7th. Chasteen said she wishes she had done it years ago.
"It was easy. It isn't hard," she said, "and it was free." While Chasteen's team spent time photographing and uploading inventory items to the complimentary website offered through the Square point of sale, there were no out of pocket costs to implement the e-Commerce strategy. Square is a popular merchant services aggregator and mobile payment company. A free website is included with the point of sales product.
"We decided to do this to move inventory and to make room for more balloon décor and party rentals. Our balloon and yard decoration sales are up," said chasten. Chasteen said one of her quarantined employees oversaw the e-Commerce deployment, being productive during the shut-down.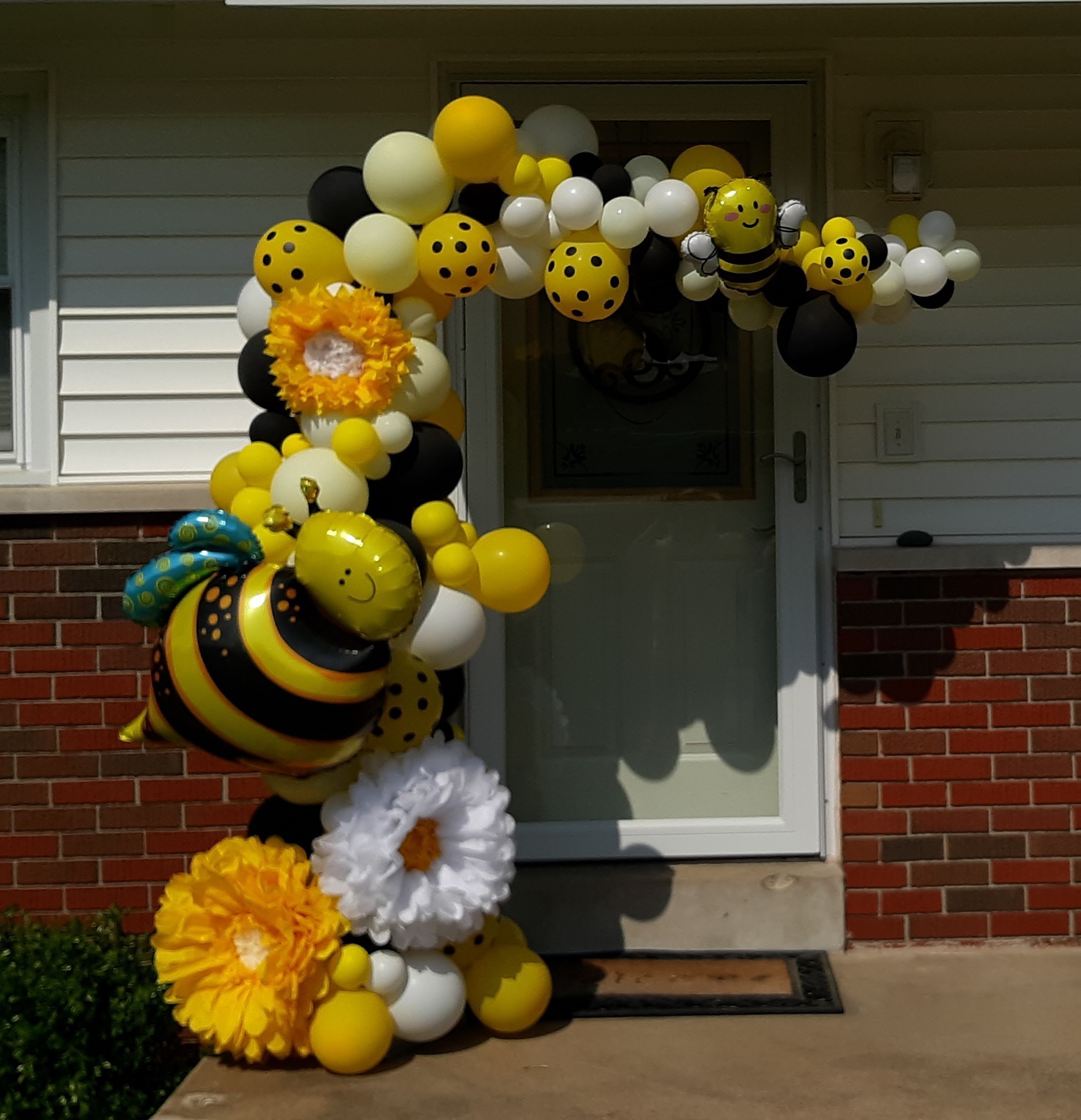 Imming said she hoped more local businesses would take advantage of the grant.
"Shopping habits have shifted," she said. "It's difficult for residents who want to support local businesses but can't either because of the shut-down or because we now like to shop while waiting at the doctor's office, waiting for your child's practice to finish or, even in between exercises at the gym. The consumer purchases items at strange times of the day and, if a retailer isn't open or doesn't have an e-Commerce solution, the businesses goes to a retailer who does."
Chasteen iterated that the e-Commerce grant was money in their pockets because, with the exception of elbow grease, the solution cost nothing. She added that it can't hurt to do this. "Gotta go with the times," she said.
For more information about the e-Commerce grant, visit the City's economic development page on the website. You may also contact Mallord Hubbard at 654-9891 or mhubbard@highlandil.gov.

To shop on the It's Party Time! e-Commerce site, click here

IDPH: http://www.dph.illinois.gov/
CDC: https://www.cdc.gov/coronavirus/2019-ncov/index.html
Illinois 24/7 Hotline: 1-800-889-3931 or email: dph.sick@illinois.gov
www.highlandil.gov